Contest " We care about city – we fight against smog"
---

---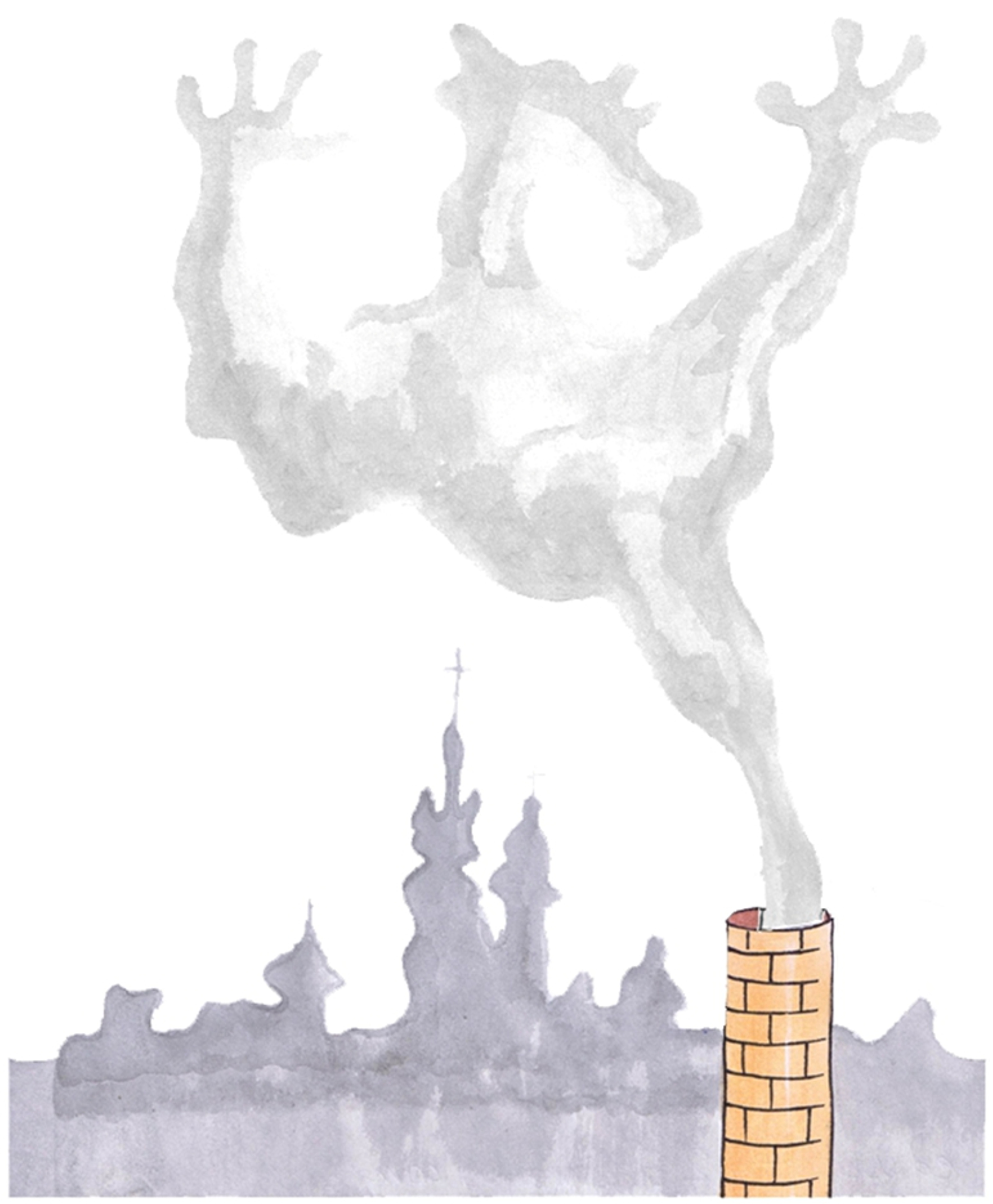 The 4th edition of the art contest 'We care about our city – We fight against smog' has just been launched. This year the contestants will take the challenge of designing a future machine used for fighting smog.
The contest will be held under the patronage of the President of the City of Krakow – Mr Jacek Majchrowski, Provincial Fund for Environmental Protection and Water Management, the John Paul II Specialist Hospital in Krakow, the Board of District IV Prądnik Biały and the BabyGo Family Portal.
We would like to encourage everyone to enrol in the Contest. Works are expected to be submitted till 13th Novemeber 2019!
Downloads are available in Polish:
Pismo przewodnie
Regulamin konkursu
Relacje z poprzednich edycji